Retail is the place where our consumers get in direct contact with our product, our people, our heritage and our core values. Our ambition is to be the number one place to unify human, digital and brand connection. The levers with which we will achieve and further establish this goal are product, storytelling, localization, communities and of course services.
Our Retail fleet consists of about 2,000 stores that are spread across different segments each of which has their own unique purpose.
Halo stores are at the top of the pyramid. These are big flagships and brand centers and are all about experiential retail. In the middle, there are the core stores with flexible and relevant store offers for the local communities. The base of the pyramid is made up by the factory outlets aiming at providing the best experience to the value-seeking consumers.
Tens of thousands of people work in our stores globally. In 2022, we opened several new stores across all three segments of the pyramid and continued to roll-out new store design concepts optimizing our portfolio, improving brand image and further strengthening the connection to our consumers.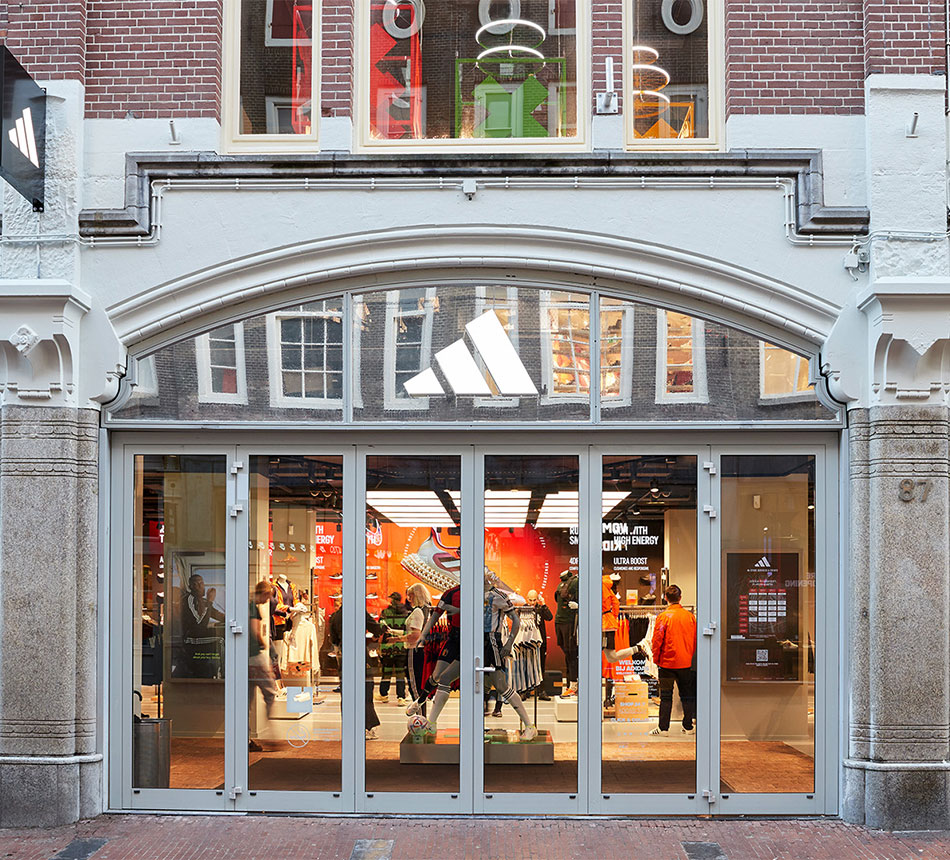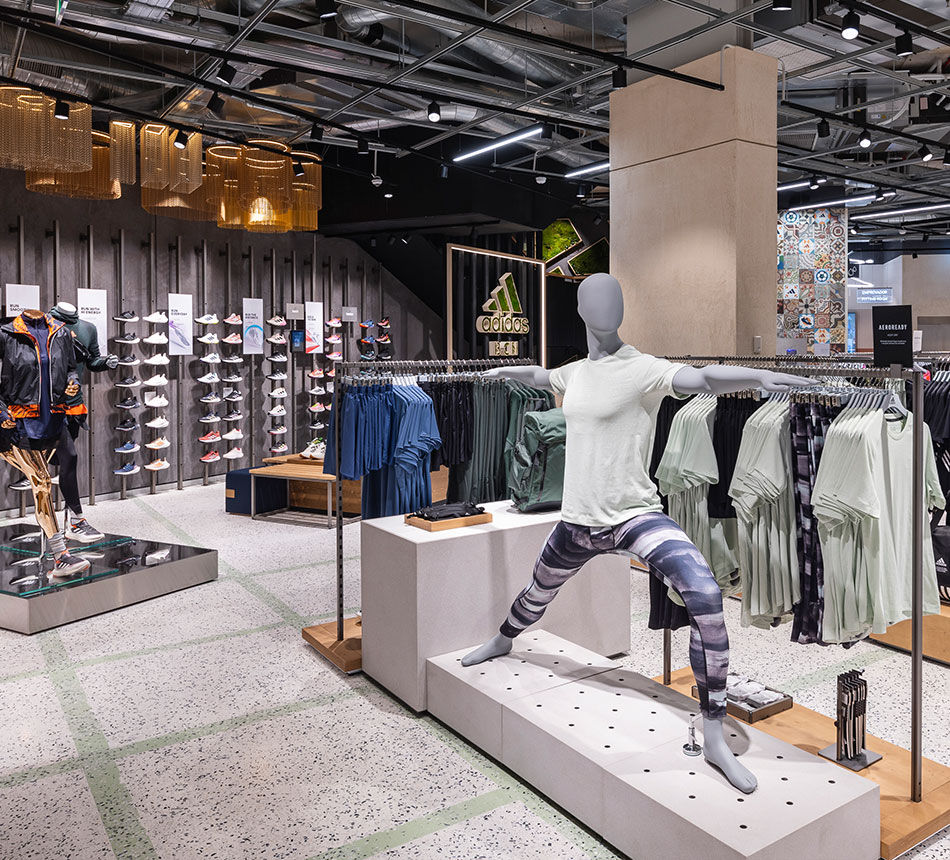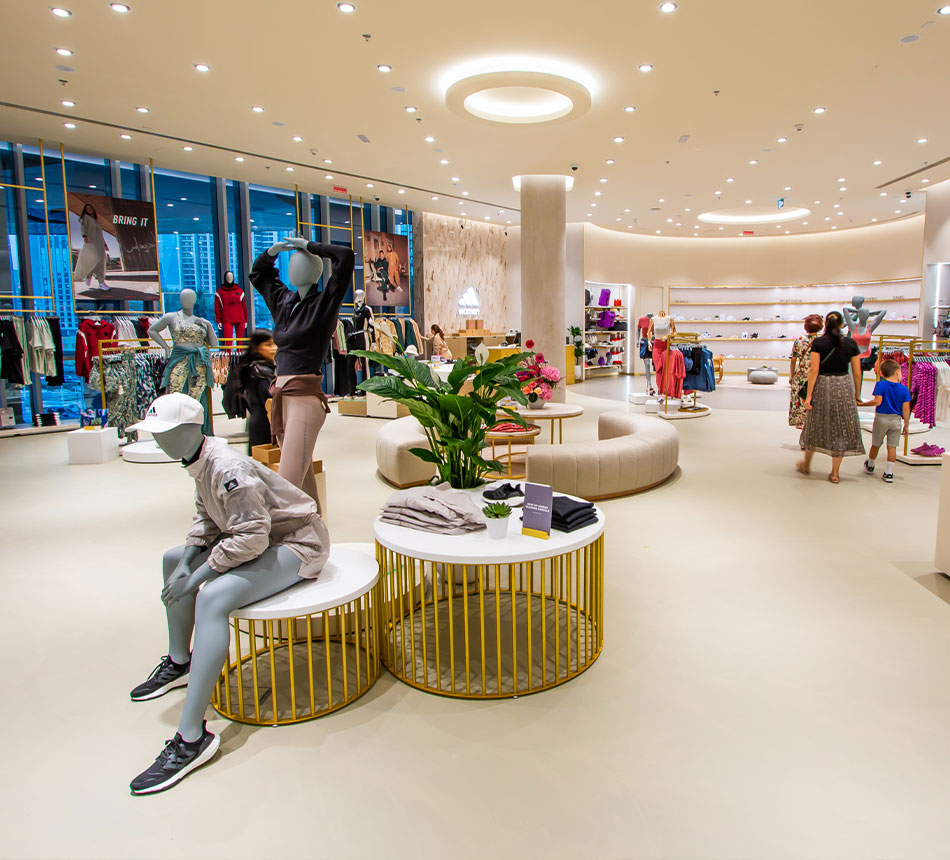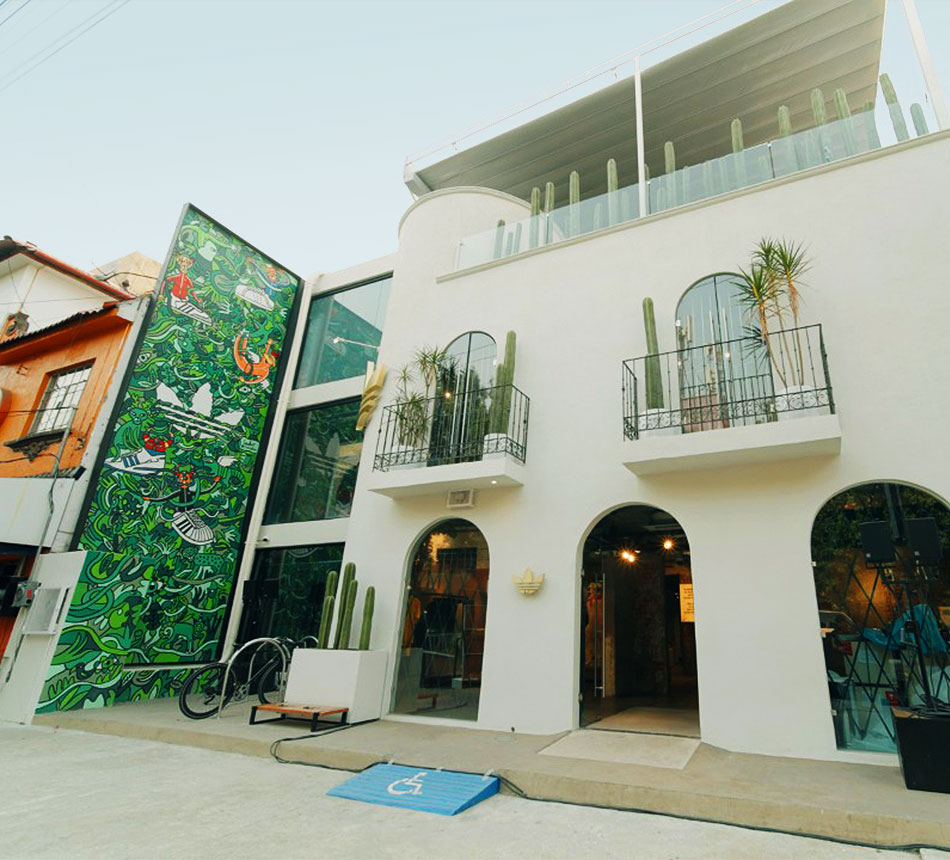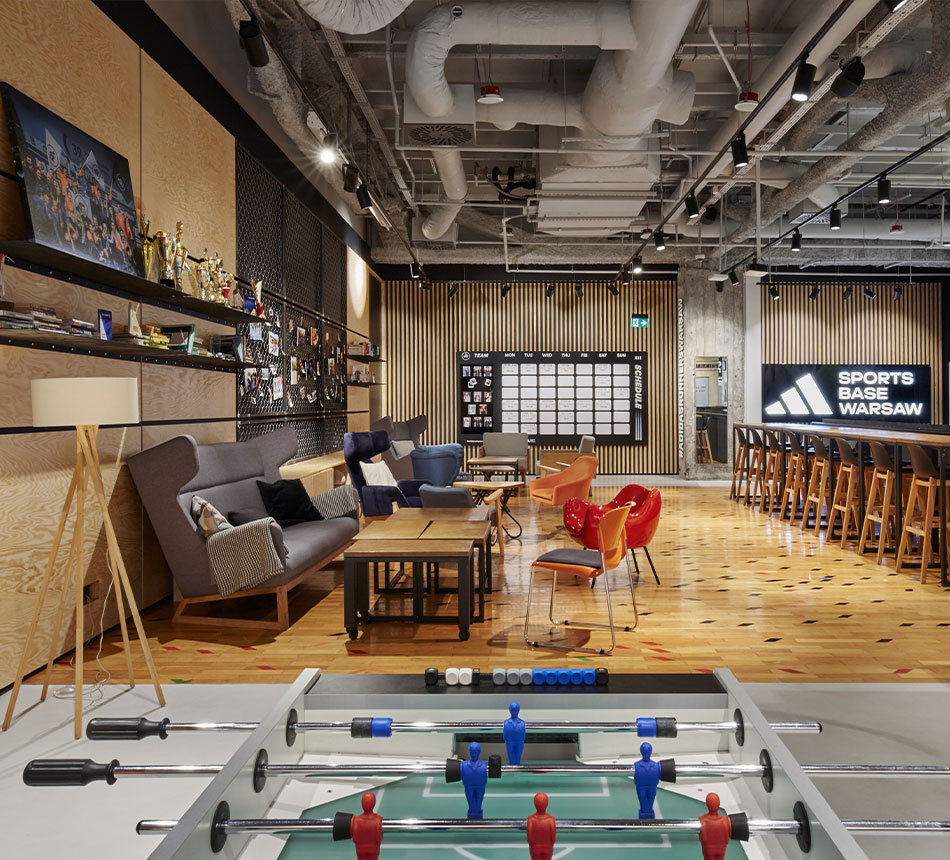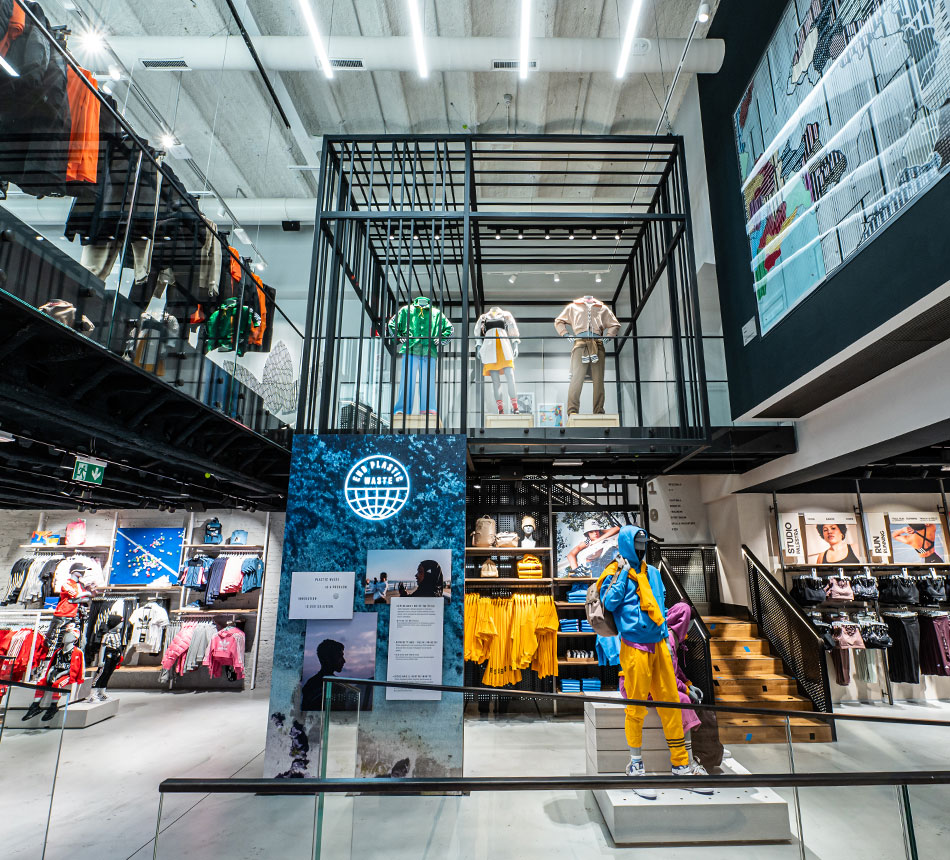 Mexico City celebrated the openings of two Brand Centers in Madero and Masaryk. Madero is the largest store in Latin America, while Masaryk is surrounded by the best running areas in the city and the perfect location for our adidas Runners community. In addition, we remodeled the Originals flagship store in La Condesa to the latest store design concept.
Dubai not only saw the relaunch of the adidas Originals flagship store in the Dubai Mall, but also the opening of our third Women's Concept store. Created for women by women, the store centers on diversity and inclusion with a focus on lifestyle and the latest products of our women's range.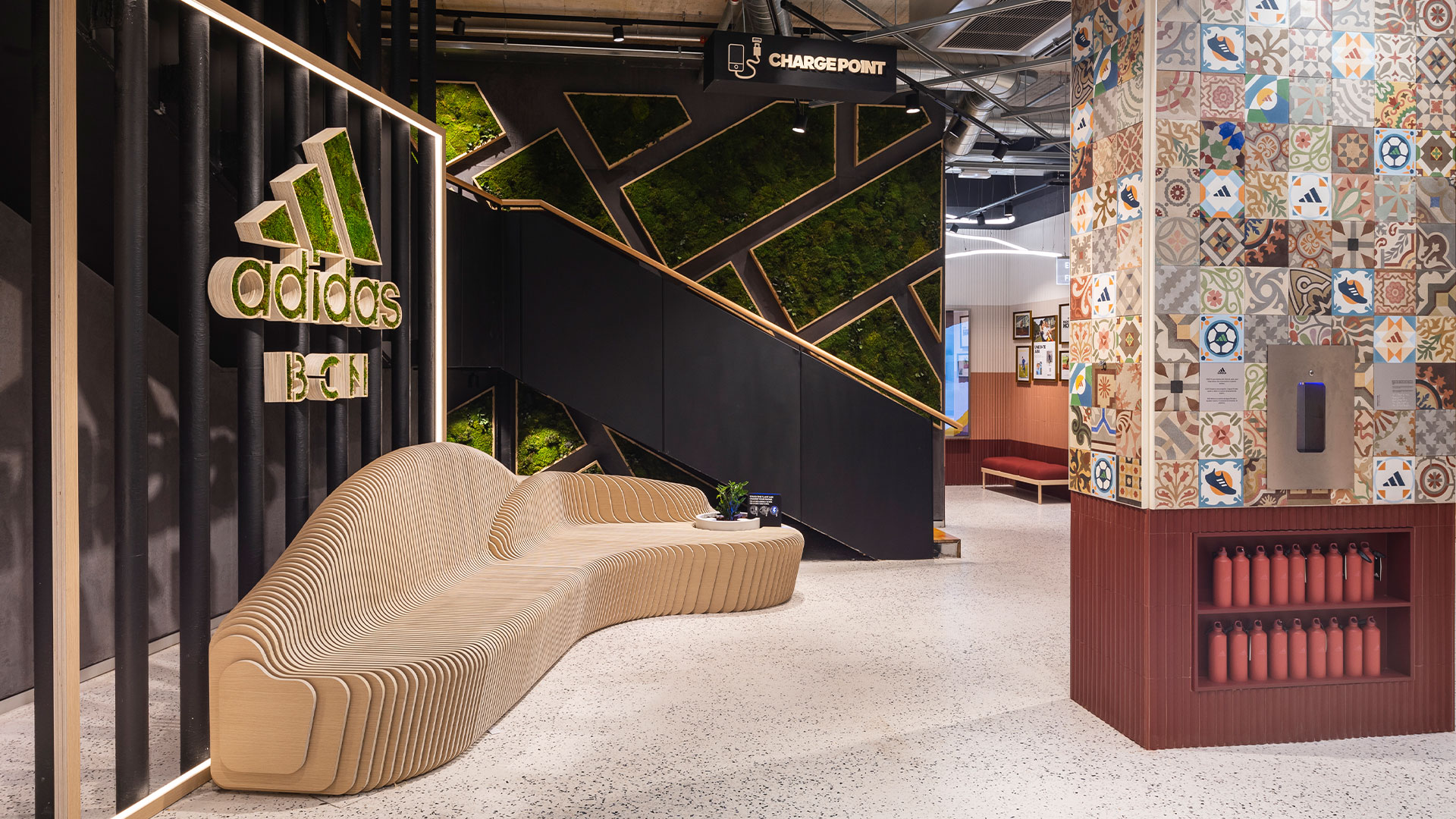 In Warsaw, we opened the largest brand center in the Eastern Europe region with facilities for our local running community, artists, and sustainability education for children.
Our new halo stores in Amsterdam and Rome as well as our relocated and remodeled stores in Barcelona and Istanbul are designed to engage consumers at all levels and in all areas, offering the latest technology and digital touchpoints as well as showcasing their connection to the specifics of the city and local communities.
In October, we added yet another new location to our London store fleet with the store opening at the iconic 'Battersea Power Station.' It focuses on local consumer groups and promotes an active lifestyle through hosted fitness sessions.
Lifestyle
Under the 'Lifestyle' category, we subsume all footwear, apparel, and 'accessories and gear' products that are born from sport and worn for style. 'adidas Originals,' which is inspired by sport and worn on the street, is at the heart of the 'Lifestyle' category.