adidas x Ivy Park
adidas and Beyoncé announced a multi-layered partnership in April. The partnership resulted in the co-creation of new products – from performance to lifestyle – and a unique purpose-driven program focused on empowering and enabling the next generation of athletes, creators and leaders. Meaningful storytelling is the foundation for both Beyoncé's collection with adidas as well as the re-launch of her Ivy Park brand. The first products of the collection were released in January 2020.
Beyoncé
Welcome to the family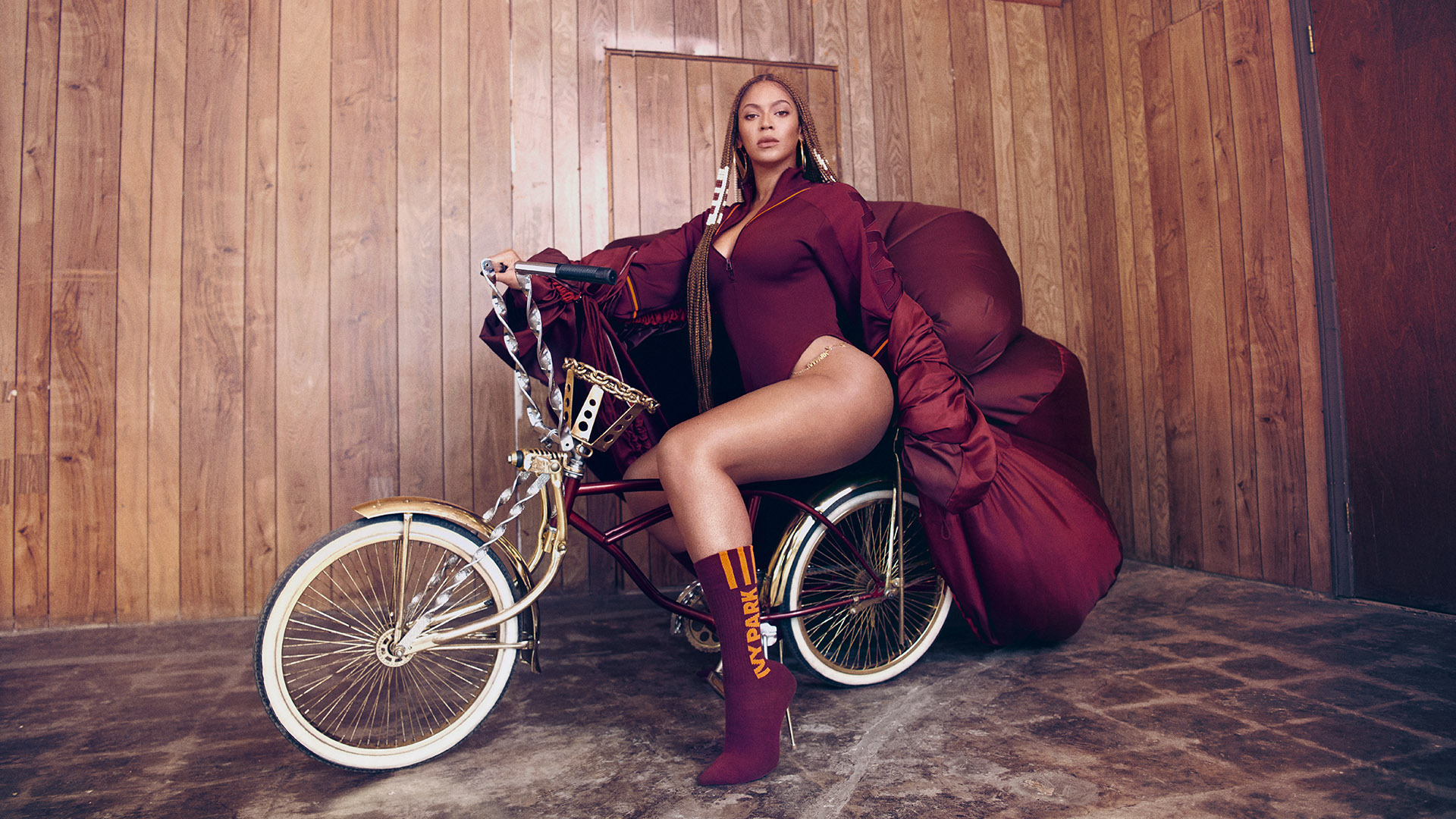 Mikaela Shiffrin joins adidas
In August, adidas announced that Mikaela Shiffrin, the number one Alpine skier in the world, will join the brand in a multi-year partnership. The 24-year-old Colorado native is one of the world's leading athletes, with a record-breaking 17 World Cup wins in the 2018/2019 season – a true creator on and off the slopes and leading voice in women's sport. Mikaela Shiffrin's collaboration with adidas centers around her training regime and includes inspiring the next generation of athletes.
Mikaela Shiffrin
Strong partners, strong brands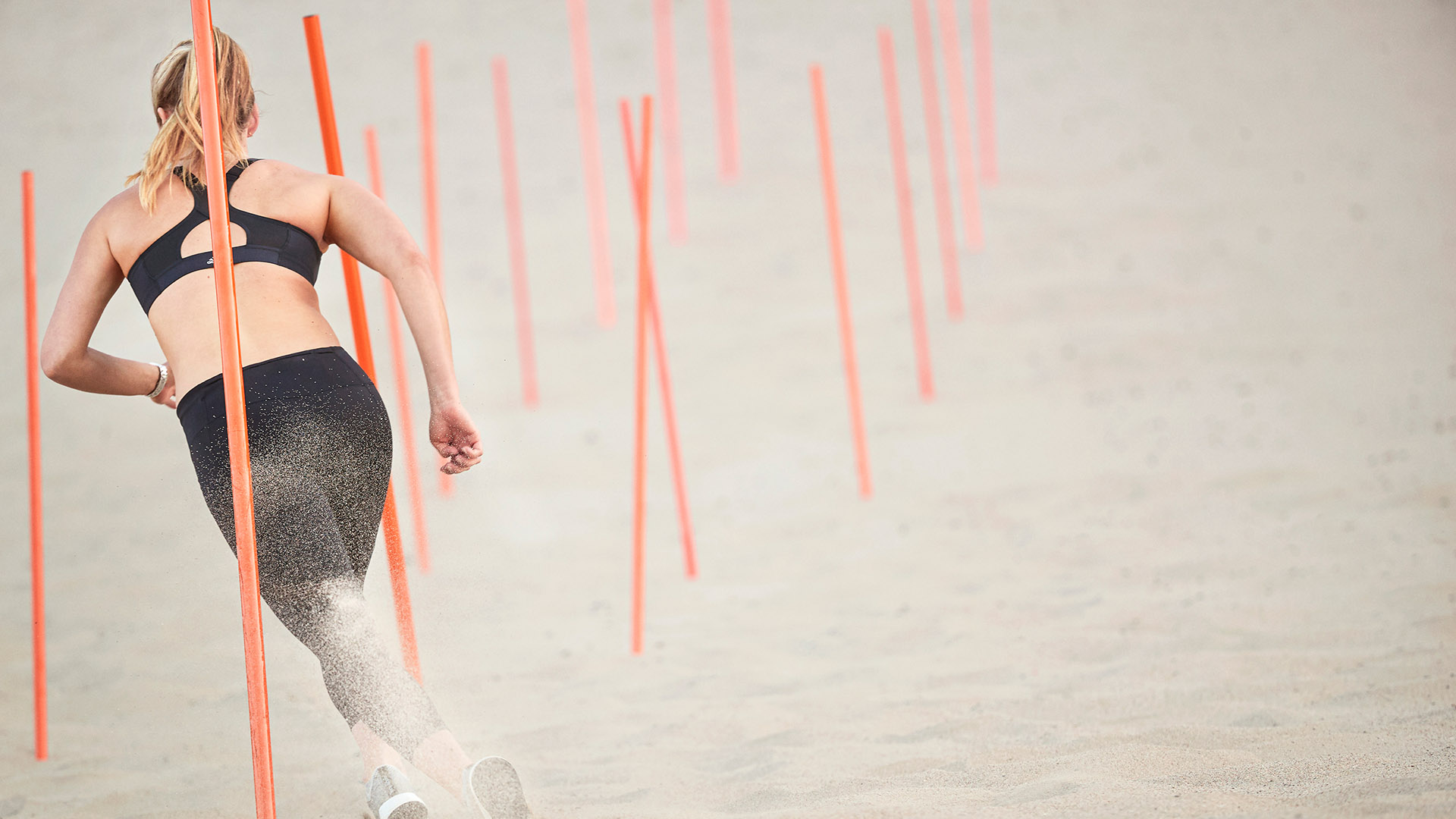 Ninja Collaboration
In August, adidas officially welcomed one of the most prolific gamers and content creators in the world to its family: gaming superstar Tyler Blevins, widely known by his online alias 'Ninja'. Ninja made a name for himself on Twitch, a livestreaming platform, where he was the most followed streamer with 14 million followers and around 40,000 viewers per week. The partnership marks the adidas brand's commitment to gaming, blending the physical and digital worlds, and highlighting the impact of gaming on culture today. In December, adidas and Ninja released their first collaborative product: the 'Time In' Nite Jogger.
Ninja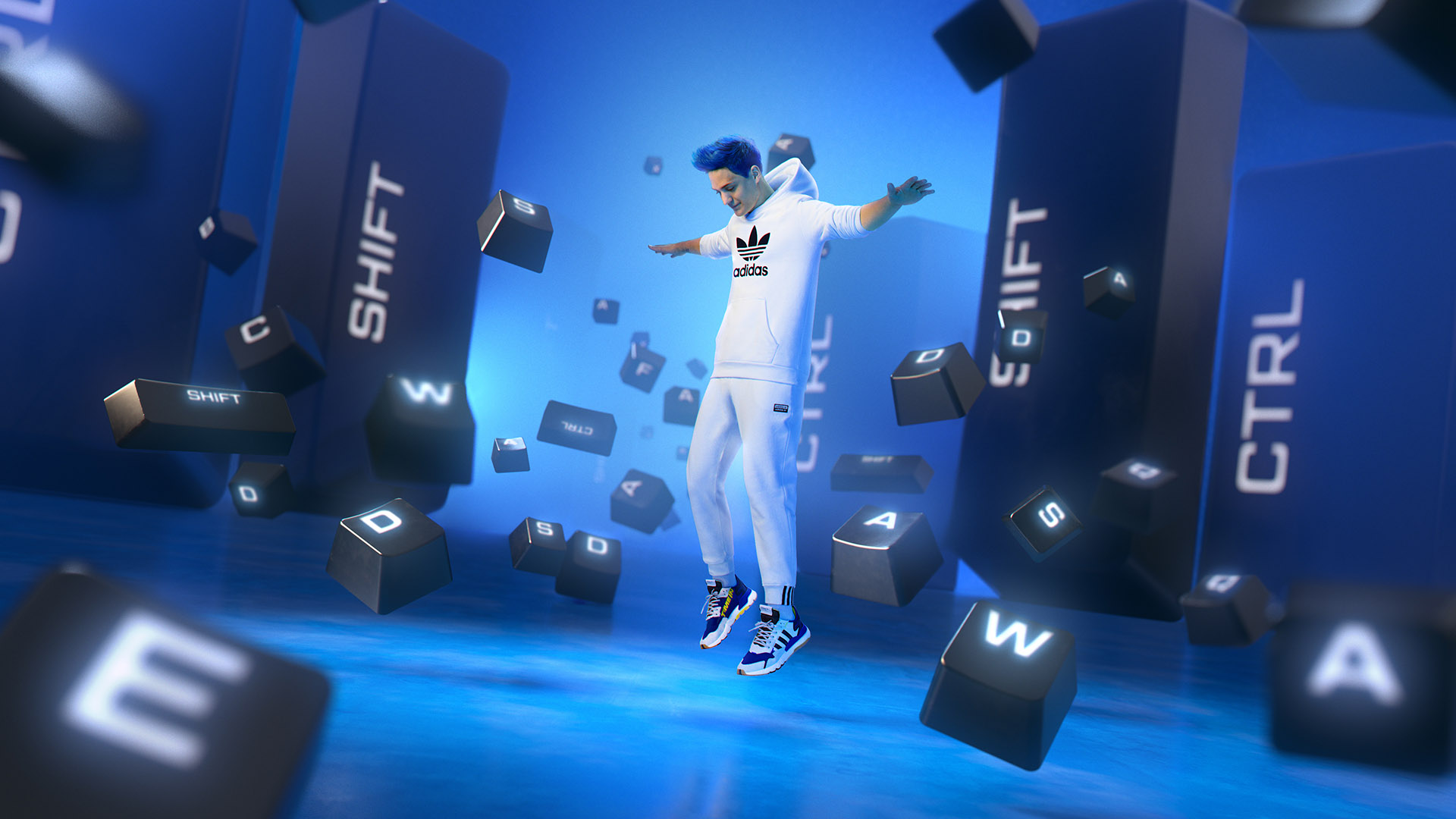 Second Victoria Beckham x Reebok Collection
In July, Reebok launched the second collection from its partnership with fashion designer Victoria Beckham. The collaboration is an evolution of the debut collection's range of elevated sportswear, taking inspiration from the designer's daily exercise routine and her journey as a trained dancer. The new collection includes women's and unisex apparel, footwear and accessory pieces, featuring enhanced performance benefits and refined tailoring – a result of Victoria Beckham's and the Reebok brand's shared mission to combine performance with style.
Victoria Beckham