42 » Events after the Balance Sheet Date
The remaining non-controlling interest of 6.85% of the Reebok India Company acquired as part of the acquisition of Reebok in 2006 were acquired in January 2022.
With the approval of the Supervisory Board, the Executive Board of adidas AG has decided to launch a new share buyback program in the first half of 2022. Until the finalization of these consolidated statements on February 21, 2022, adidas AG purchased a total of 3,151,181 shares for a total price of € 770,208,985.42.
No further company-specific subsequent events are known that might have a material influence on the assets, liabilities, financial position, and profit or loss of the company.
DATE OF PREPARATION
The Executive Board of adidas AG prepared and approved the consolidated financial statements for submission to the Supervisory Board on February 21, 2022. It is the Supervisory Board's task to examine the consolidated financial statements and give their approval and authorization for issue.
Herzogenaurach, February 21, 2022
The Executive Board of adidas AG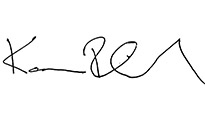 KASPER RORSTED
CHIEF EXECUTIVE OFFICER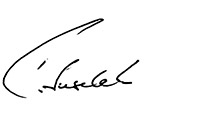 ROLAND AUSCHEL
GLOBAL SALES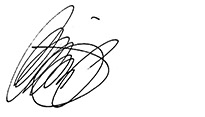 BRIAN GREVY
GLOBAL BRANDS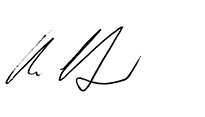 HARM OHLMEYER
CHIEF FINANCIAL OFFICER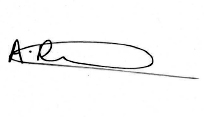 AMANDA RAJKUMAR
GLOBAL HUMAN RESOURCES, PEOPLE AND CULTURE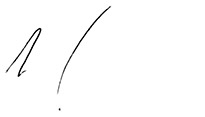 MARTIN SHANKLAND
GLOBAL OPERATIONS