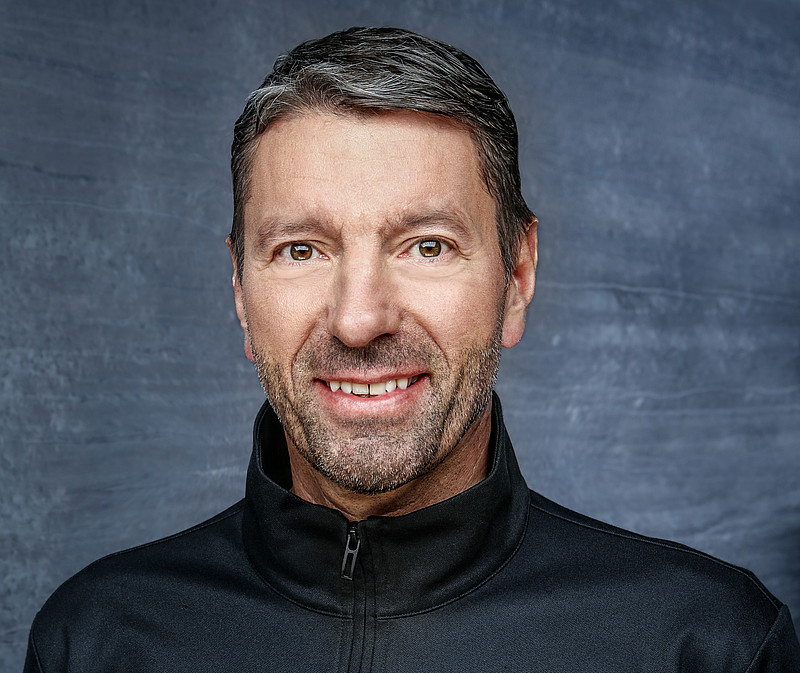 CHIEF EXECUTIVE
OFFICER
Kasper Rorsted was born in Aarhus, Denmark, in 1962 and is a Danish national. He holds a degree in Business Studies from the International Business School, Denmark, and completed a series of Executive Programs at Harvard Business School, USA. Kasper Rorsted then gained valuable experience within the IT sector through various management positions at Oracle, Compaq and Hewlett Packard. In 2005, Kasper Rorsted joined consumer goods manufacturer Henkel as Executive Vice President Human Resources, Purchasing, Information Technologies and Infrastructure Services. Three years after joining Henkel, he was appointed Chief Executive Officer. In 2016, Kasper Rorsted was appointed to the Executive Board of adidas. After two months as a Board member, he became Chief Executive Officer.
Kasper Rorsted is also:
Member of the Supervisory Board, Bertelsmann SE & Co. KGaA / Bertelsmann Management SE, Gütersloh, Germany
Member of the Board of Directors, Nestlé S.A., Vevey, Switzerland1
1 Since April 12, 2018.